Sixth International Moscow Finance and Economics Conference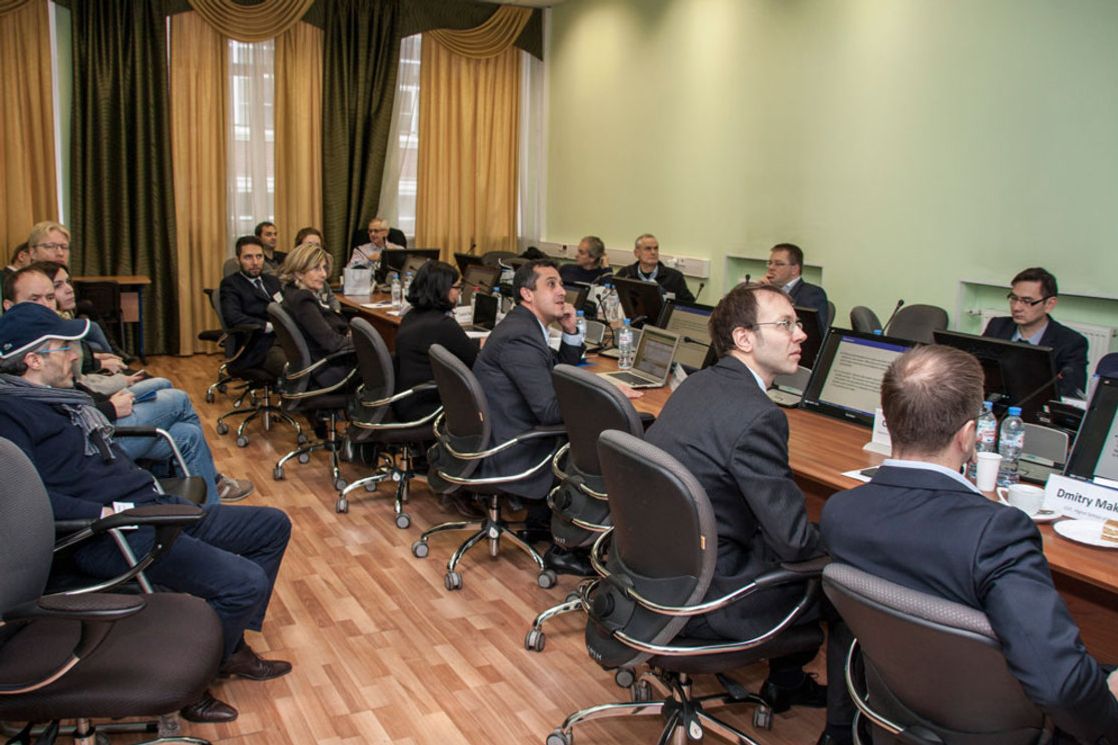 The International College of Economics and Finance &
The International Laboratory of Financial Economics
are pleased to invite you to attend the
Sixth International Moscow Finance and Economics Conference
27-29 October 2017
Opening of the conference: 27 October at 10 am
Amongst the expected speakers are Amir Yaron (The Wharton School), Dmitry Livdan (Haas School of Business), Jos Van Bommel (University of Luxembourg), Sergey Tsyplakov (Darla Moore School of Business)
Venue: Moscow, 26 Shabolovka street, building 3, room 3211
Everyone interested is welcome to attend!
If you would like to attend, please, register here >>
In case of any questions please contact us:
Phone: (495) 772-95-90*26090
e-mail: vzheleznov@hse.ru
contact: Zheleznov Slava
Have you spotted a typo?
Highlight it, click Ctrl+Enter and send us a message. Thank you for your help!